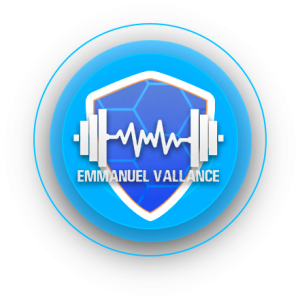 I serve as the Head of Performance and specialize in Strength & Conditioning coaching for football (soccer). Additionally, I'm an expert in performance analysis, particularly with GPS systems.
My academic background includes a Ph.D. in sports science from the EuroMov Digital Health in Motion research, technology, and innovation center.
Explore this platform for details on my professional journey, research contributions, publications, and other related activities.