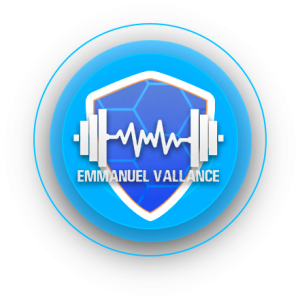 I'm a Head of Performance, Strength & Conditioning coach specialist of football (soccer) and also specialist of the performance analysis (GPS systems).
I'm currently preparing a PhD in Sport Sciences at centre for Research, Technology, and Innovation in the Science of Movement, EuroMov Digital Health in Motion.
Here you will find information on my background and research work, publications and other activities.